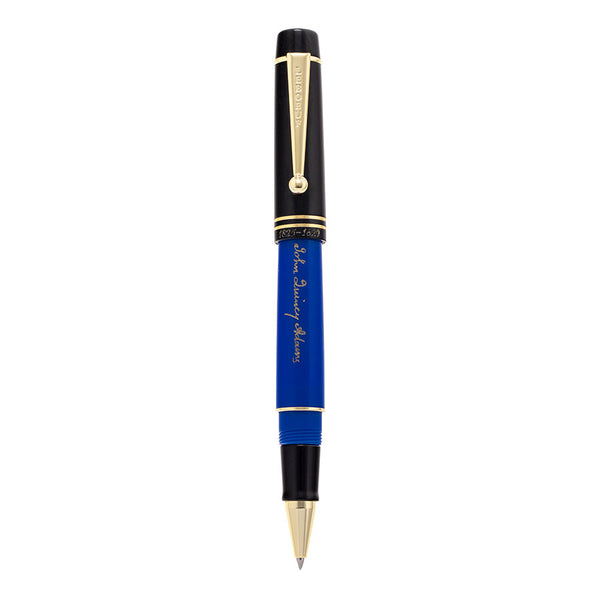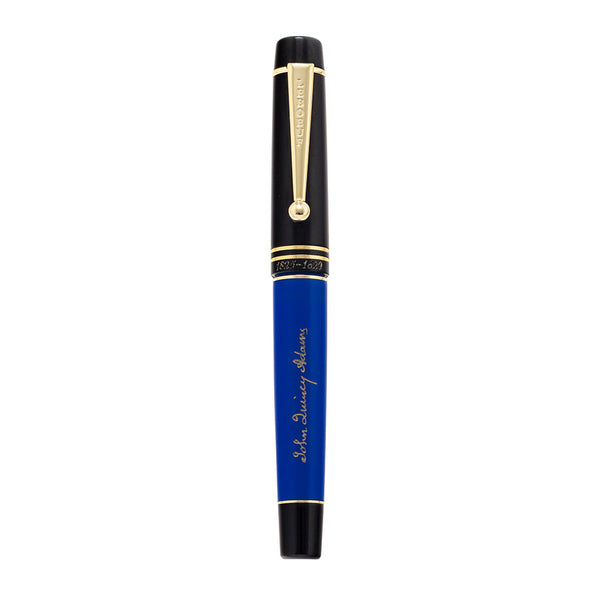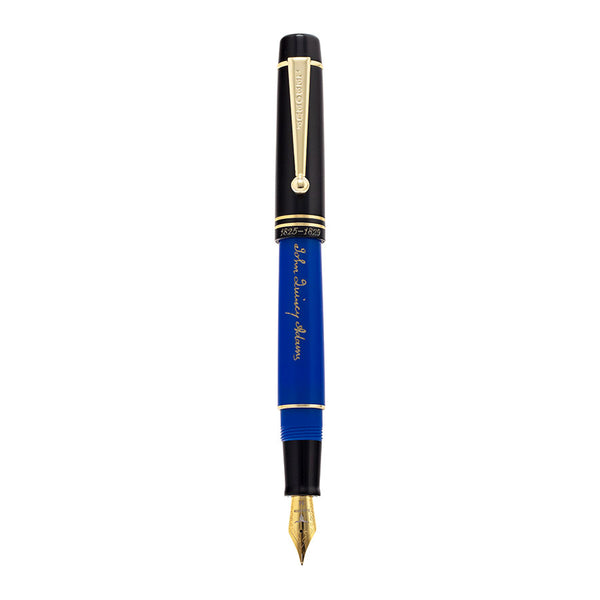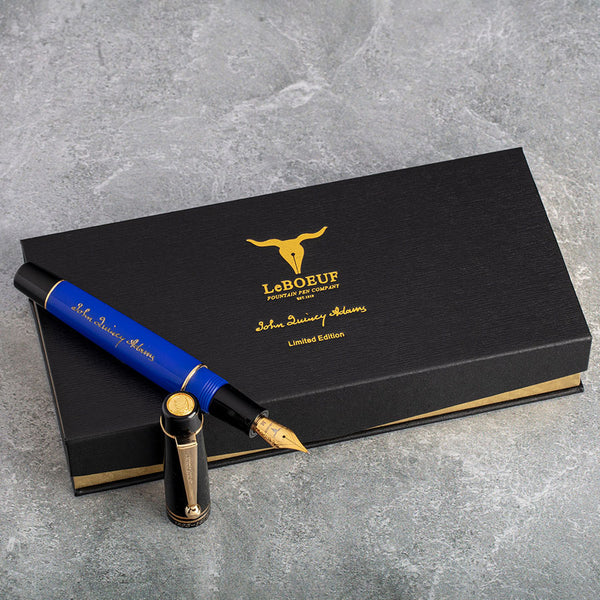 The LeBOEUF Fountain Pen Company pays tribute to our 6th President with the release of the JOHN QUINCY ADAMS Limited Edition.

John Quincy Adams was born in 1767 in Quincy, Massachusetts, not far from the birthplace of The LeBOEUF Pen Company in Springfield, Mass. He is considered one of Americas most accomplished politicians with a career that spanned the generations beginning with the founding of the Nation. He first served as a Foreign Minister in the administrations of George Washington, John Adams and James Madison, helping to form alliances overseas for the new Nation. John Quincy Adams then went on to serve as the United States Senator from Massachusetts, Secretary of State in the James Monroe administration and was elected the 6th President of the United States in 1825.

John Quincy Adams had a remarkable political life. As the son of our 2nd President, John Adams, he witnessed the creation of the Nation first hand. He then devoted his life to the public service culminating with his Presidency in 1825.

LeBOEUf honors this great American with a stunning Limited Edition Fountain Pen and Roller Ball, each limited to 100 Pcs Worldwide.

Each Pen barrel is carefully produced from polished Cobalt Blue Acrylic which has been carefully engraved with the famous John Quincy Adams signature in Gold fill. On the top of each cap, sits a specially designed 14kt gold plated coin, which features his likeness during his presidency. A 14kt gold plated clip with the LeBOEUF logo complete each pen.

The Fountain Pen features a newly designed Gold plated German nib in medium point size and utilizes a cartridge/convertor filling system.
The Roller Ball uses a standard International Roller Ball refill.

Each pen is packaged in a special JONN QUINCY ADAMS Limited Edition box featuring his embossed signature.

The John Quincy Adams Limited Edition is a fitting tribute to one of our Nations most prolific Presidents.